Video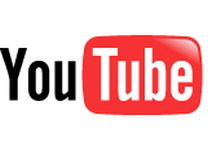 Documentation and verification of built environment and musical existence.
.
Proud to be a talking head in Brick by Chance and Fortune, from Hydraulic Pictures.
Stream the St. Louis history documentary here.
.
A documentary about the San Luis in the Central West End, City of St. Louis, MO.
.