Rock & Roll Photography
U2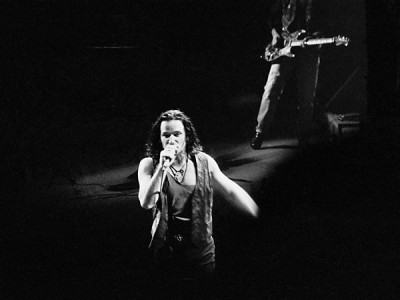 U2 at the St. Louis Arena, October 25, 1987 on the Joshua Tree tour.  I had to separate the camera body and the lens to sneak it past security, and we had nose-bleed seats.  The photo below is two-shots combined when the film jammed at the end of the roll.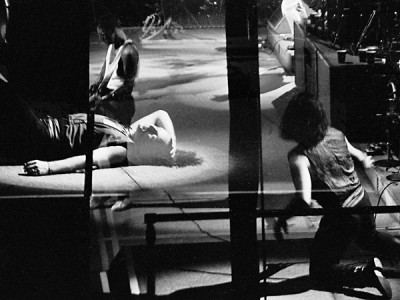 Concrete Blonde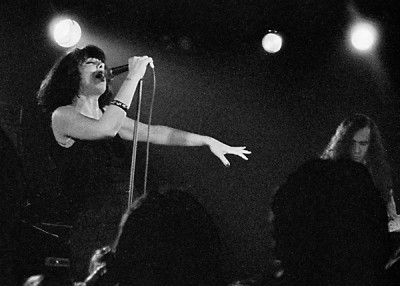 Concrete Blonde at Mississippi Nights, St. Louis on the 1989 Free tour.  These photos were taken to accompany my interview with the band in the Fall 1989 issue of Jet Lag magazine.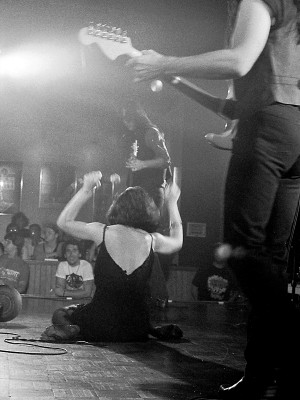 Johnette Napolitano of Concrete Blonde, 1989.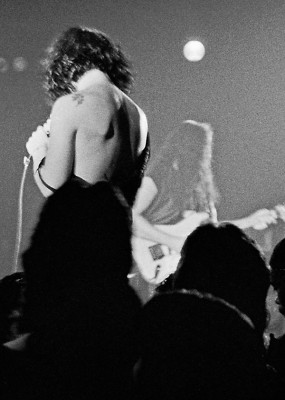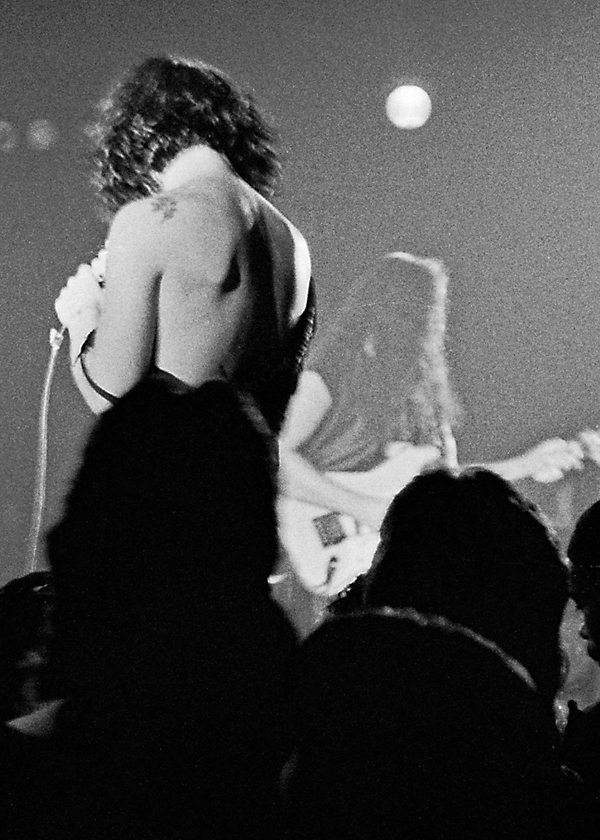 David Cassidy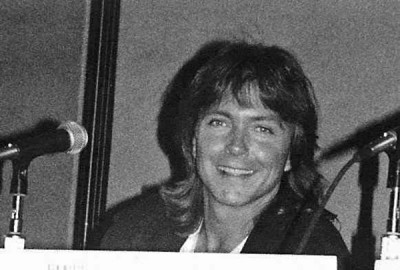 David Cassidy, June 1990 in New York City, New Music Seminar.  Possibly my most prized photo, and fondest memory.  In front of a conference room full of people, I told Cassidy that he "was the first man to bring up sexual urges in my 4-year old body, I'm glad you're back, and, man, you look great."  To which he replied, "You make me sound like a dirty old man. But thank you. I'm glad you grew up and you look pretty good, too."
I still squeal like a teenager every time I think about it…
Uncle Tupelo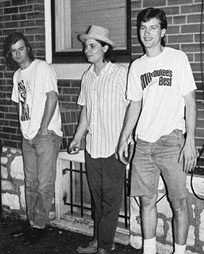 Uncle Tupelo photographed outsie and inside Cicero's Basement Bar in St. Louis, MO. in Fall 1990. Intended for a Jet Lag magazine feature on the band, but never used (I think… I'm missing some issues).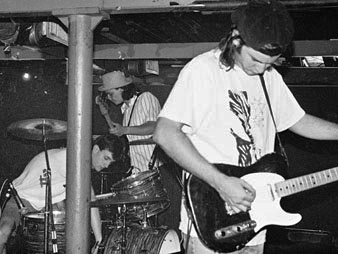 The dB's
The dB's in Chicago, IL, September 17, 2005.  This was one of their very first reunion shows, and they played an outdoor festival during the day and The House of Rules in the evening.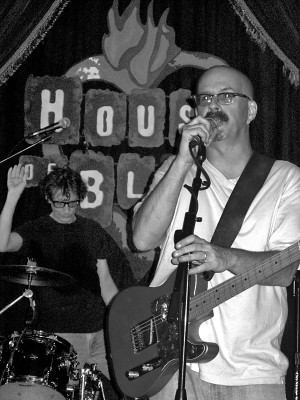 Black & White Architectural Portfolio