Architectural Color Photography
I have my own photography museum, of sorts.  I was commissioned to provide 2'x3′ prints of my work for the Cupples Station Apartments.  They've hung in the hallways since Spring 2006.  The greatest compliment?  People have stolen several right off the walls!  Here's more of the story.
Here are all of the commissioned prints, shown in their poster format.  Click a photo to enlarge.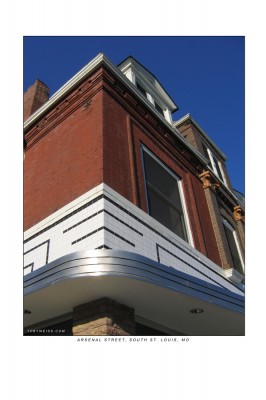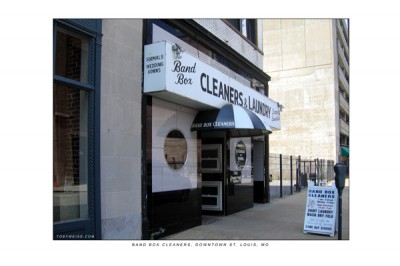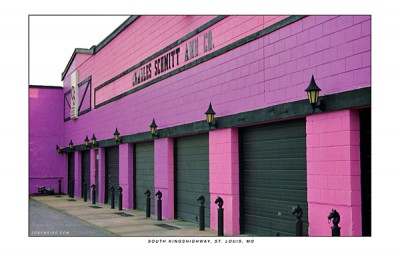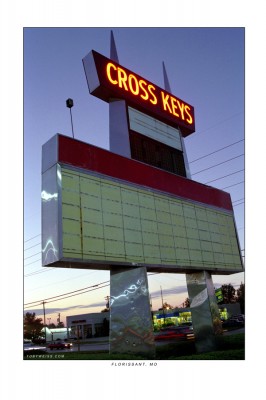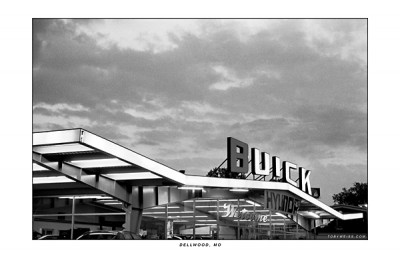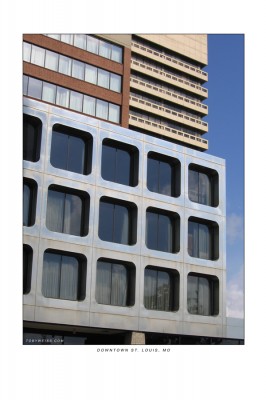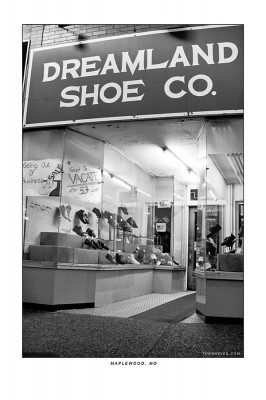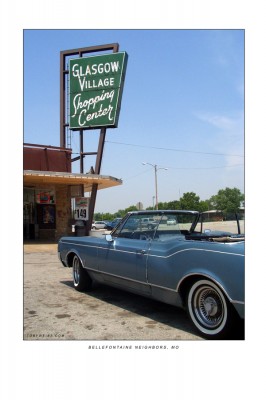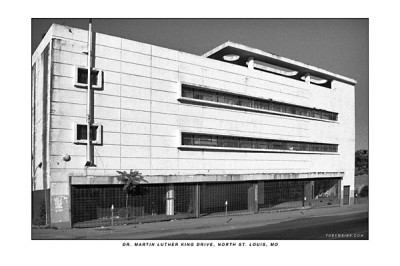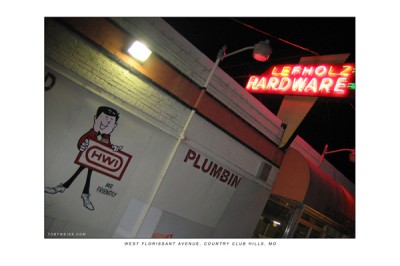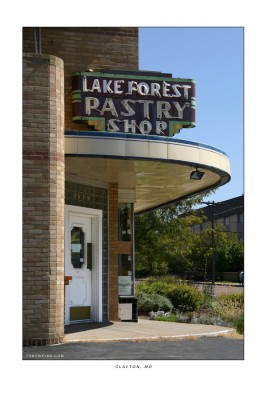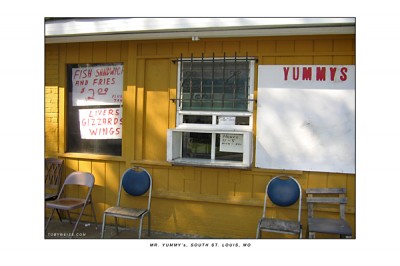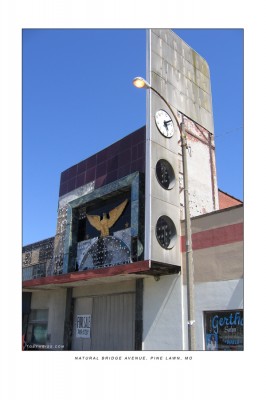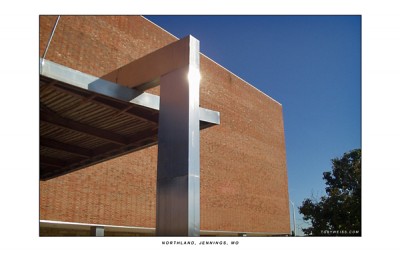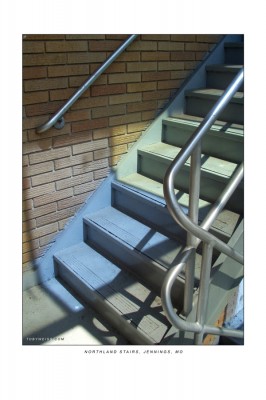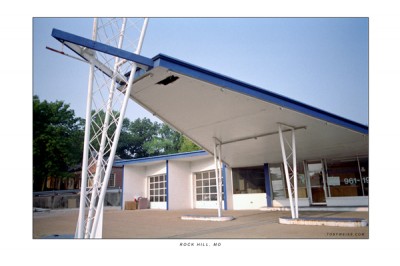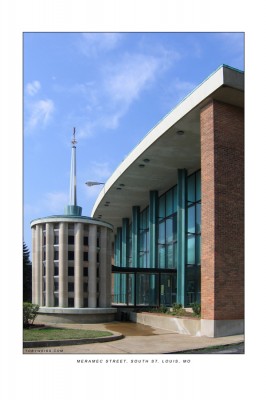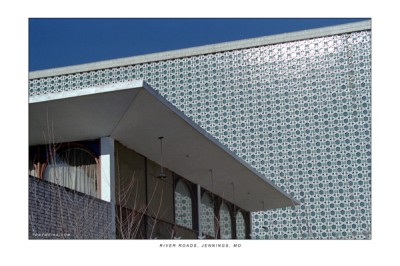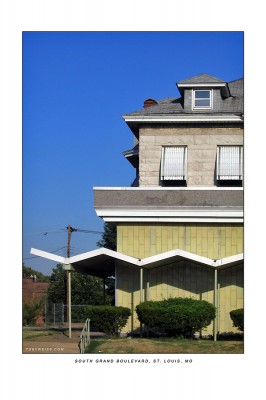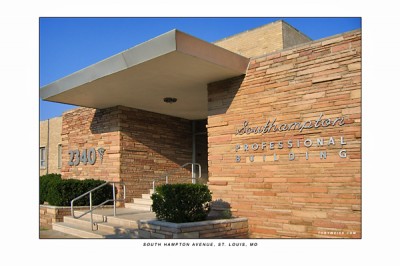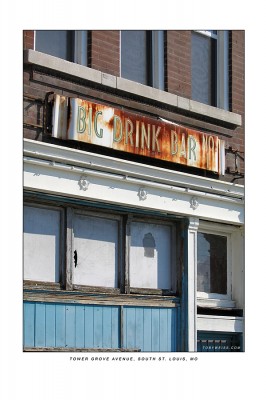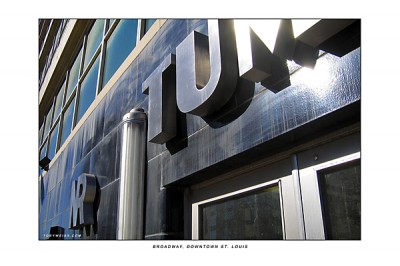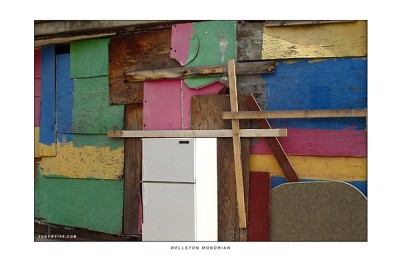 Black & White Building Portfolio